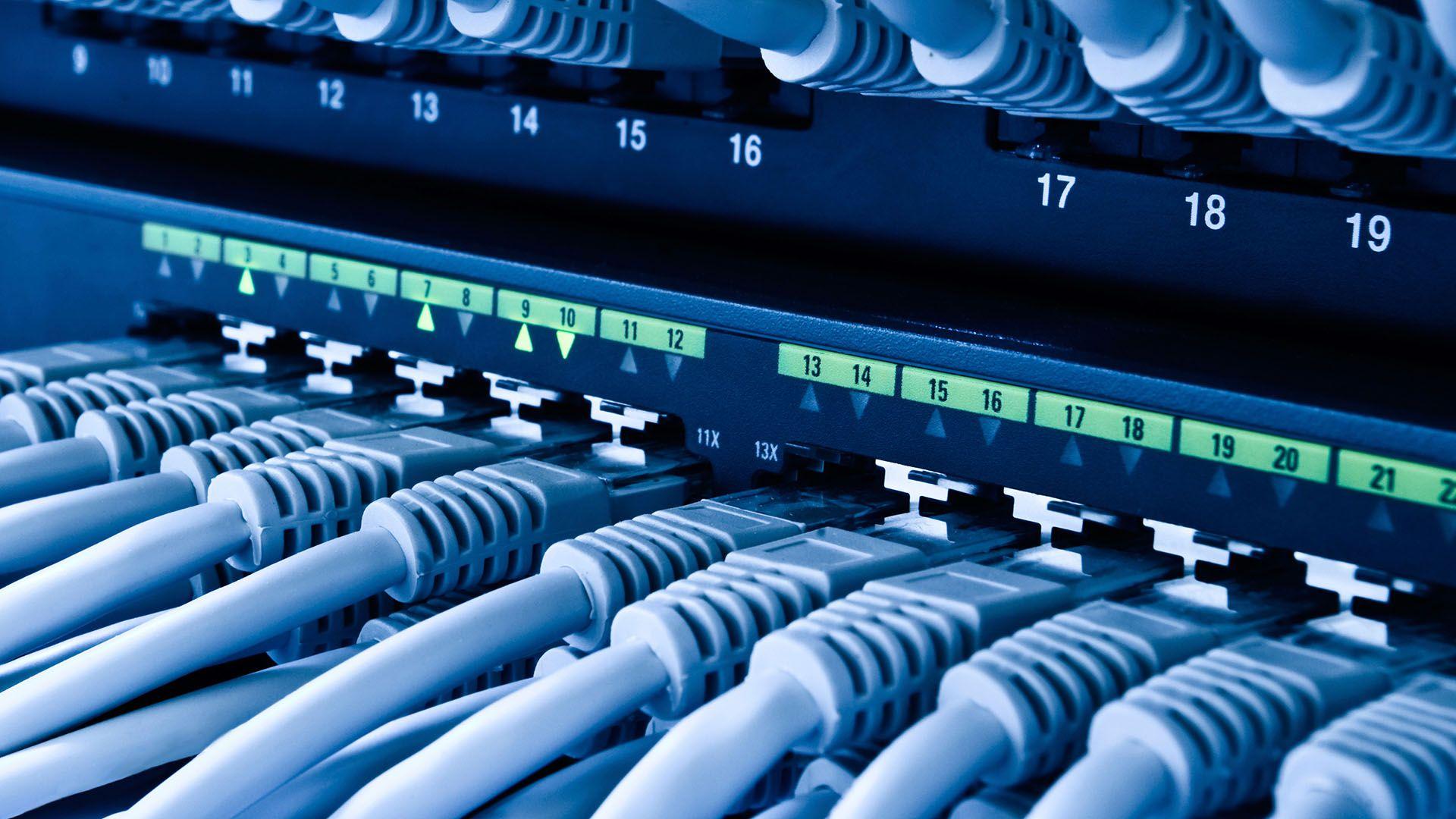 The network for any business is going to center around the network administrator. Some businesses are so big that there will be room for multiple network administrators. What you need to know as a network administrator is that your job will require you to be accessible 24/7.
The reason for this has much to do with the way that people work. There are some executives in higher level positions that will need access to the network at all times. They will need to have access to the business network when they are away from the physical building. This is going to require you to engage in getting cloud software or VPN connections. These are things that you have to handle constantly when you are the tech person. You must make sure that the employees inside of the company or able to do the work that needs to get done.
Intrusion Detection Software
There are points in time where much of what you do will come down to monitoring the network and making sure that it is safe. You need browser synthetic monitoring software that can help you detect any issues on your network. You will need intrusion detection software that can help you prevent the majority of viruses and cyber-attacks that are constantly hitting the small and big corporations. You have to make it your desire as a network administrator to make sure that everything is running smoothly. In order to do this, you may assign and delegate a lot of different tasks to techs within your organization.
Expanding Your Network
In order to expand a network you are going to need support from other technical people. You may need someone that knows about routing for switches in order to accommodate a subnet expansions for more network connections. You are going to need techs in place that are able to install software, clean computers that have virus activities and update systems with the latest patches. This support team is going to help you expand the network and keep you from exhausting yourself with trying to monitor every single computer inside of your network.
Training the Staff
There are going to be times where you will need to train the staff on certain products that are being utilized inside of your company. This is the part of business culture that a lot of network administrators are not fond of. Many people that work in the networking side of things are not interested in training others, but it is a necessary evil that comes with the job.
There are going to be some software platforms that involve things like VPN access or cloud storage that employees will need to be trained on. They will need to know about the methods for retrieving or resetting passwords if they get locked out of their accounts. All of these are concepts that play a part in the security and the safety of your network environment. Employees that are informed are going to make better judgement calls about the actions they implement at work.